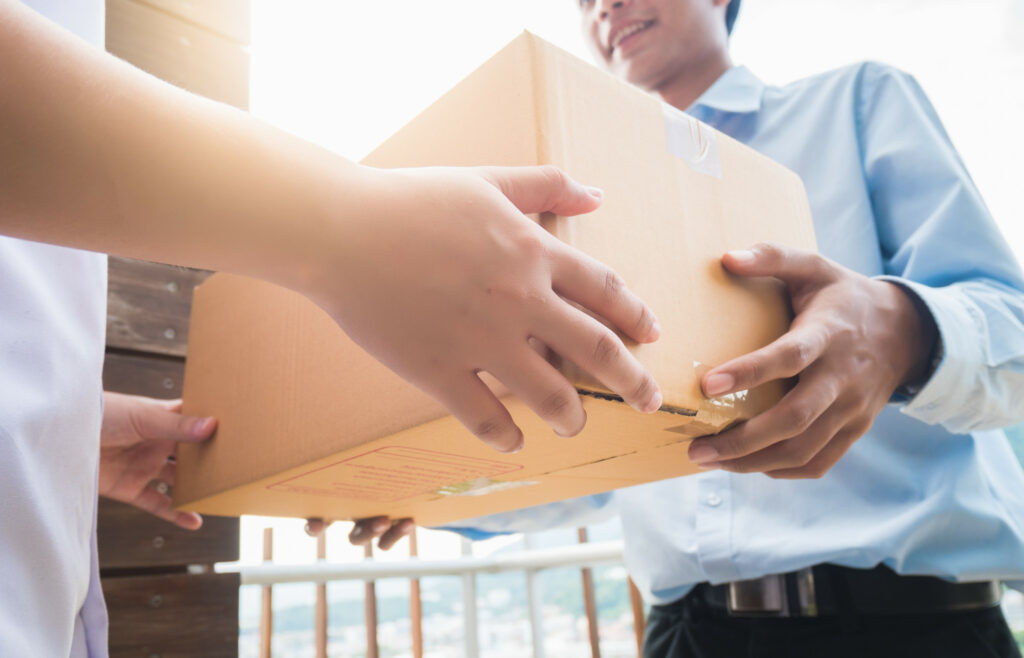 If you've ever run out of time to make business prints before the deadline, you know how disastrous that can be. Suddenly, you're left scrambling trying to get the materials you need!
This is where next day printing services come in. Next-day printing gets you the items you need without forcing you to wait around for weeks on end (and possibly not meet your deadlines).
So, are you ready to learn a bit more about these services so your "next day printing near me" searches can prove fruitful? Let's take a look at how to choose the best next-day printing service!
Look for High-quality Service
Although we want a fast service we also want a quality one. After all, getting a quality printing company is essential if you're looking for good results.
In order to get a high-quality print job, ask your chosen company to see some examples. They should be able to send you photos of past works to give you an idea of what to expect.
In some cases, you'll find businesses that promise quality at a low price. But, when push comes to shove, they don't meet your needs. Or, they don't have the types of printing services that you need.
Think About What Services You Need
Next, you need to think about what printing services work best for your particular needs. Next-day printing companies today offer a wide variety of services to their customers.
Typically, they'll offer everything from graphic design to the digitization of all types of paper.
In addition, you can often enjoy a print management service, which helps you optimize the printing needs of your business.
Think about what services you definitely need and what services are must-haves. From there, you'll be able to aim for the service that offers the best value for money.
As already stated, the companies with the lowest prices aren't necessarily the right choice. You want to consider whether the company actually offers what you're looking for. And, if they do, it might be worth paying a bit extra to get it rather than skipping key features of your print services to save a few pence.
Consider the Price
Even though we've mentioned the fact that price shouldn't be the only factor you consider, that's not to say it isn't important. You still need to make sure you're finding a print company that is within your budget.
Try looking at a few different companies and getting an idea of their price points. You can also ask about special offers.
However, just make sure to weigh the price against the quality. That way, you get a great deal that also offers a job well-done.
Pro tip: if you're printing a lot of items at once, this could be a great way to save money! Many companies offer bulk discounts that help offset the cost of your larger order.
Get a Feel for the Customer Service
The attention a company gives you is an important part of picking next day printing services. There are a couple of reasons for this.
For one thing, the amount of personalization a team gives you is very important since it guarantees that the printing company will understand what your needs are. If they don't seem to be tailoring their services, there's a good chance they aren't going to really know how to help you or deliver what you want.
On top of that, it's not a bad idea to look for teams who can offer you printing advice. They're the experts, and finding a team that can answer your questions and offer insight can make the difference between okay printing and great printing.
Finally, you want a team that's responsive. Look for a printing company that doesn't keep you waiting around for days or weeks on end for their response. The faster they communicate with you, the more likely they are to get your work done quickly, too.
Check the Company's Experience
The effectiveness and quality of each printing service depend on the company's experience. A printing company with experienced workers will have no problem carrying out the projects you have in mind.
They'll know how to perfectly execute what you're looking for so that you wind up with a high-quality final project.
On top of that, a company with experience means that they can produce high-quality products. The longer they've been in the printing business, the more likely they are to know how to craft excellent products that meet your standards.
Look for Teams That Offer File Review
Before signing any agreements, you should check to make sure your selected printing company offers mockups and prototypes before printing your order. That way, you know that there are no mistakes being made.
Why is this so important?
Well, you may have made a mistake with the measurements of an image and didn't quite calculate them correctly when you placed your order. Or, perhaps you misspelt a word.
No matter what the issue is, a good printing company will review the file in question and send you a mockup. That way, you save yourself costly mistakes and added time.
If the company doesn't offer a final review before printing your products, you might want to think twice. If you've inadvertently made a mistake, this could mean having to repeat the job, which definitely isn't something you want to do.
Get Started With Next Day Printing Services
With these considerations in mind, you should be able to find a next-day printing team without a hitch. And, you'll make sure you're getting a service that offers quality work at a great price!
So, are you ready to get started? If you're looking for next day printing services, contact us and we'll get started helping you print all your business needs!